The Cell Tower Newsletter for Cell Site Owners: "The Cell Tower Insider."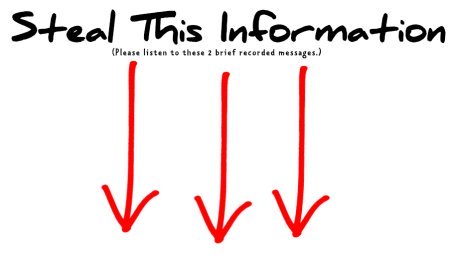 The Cell Tower Insider is the Cell Tower Newsletter for owners of wireless leased properties. We will regularly provide you with installments pertaining to cell tower industry trends, cell tower news, and stories about the good, the bad and the ugly of the cell tower leasing industry.



Here's an excerpt from an upcoming cell tower newsletter issue...
"...Cell tower property owners have a special perspective on life. While driving down the highway, the average guy probably looks at a large cell tower tree, known as a tree pole , monopole tree, upside-down green toilet-bowl cleaner, and even referred to as a "Stealth Site". Stealth Site?  Stealth of course referring to the fact that these sites are difficult to detect.

Yeah... Stealth Site. I bet they don't remember the other 10 cell sites that they passed along the way, but they always notice that Stealth Site...

Good thing nobody on the zoning board noticed that the "hidden" stealth cell tower tree pole was actually 60 feet taller than every other tree on our lot. Well, laugh all you want. When we drive by one of these our kids yell, look daddy, it's a "Money Tree".

Subscribe Now. It's Free.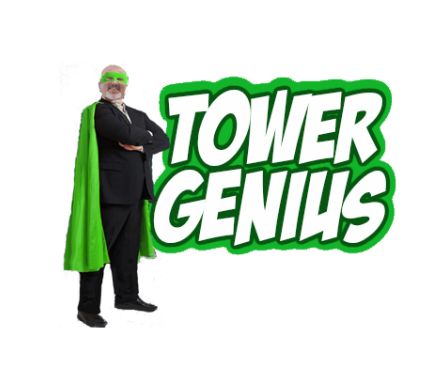 As an owner or future owner of a revenue producing cell tower, you want to make sure that you are on the inside track of what's going on in the wonderful world of wireless real estate management. And our well informed industry leaders have the inside scoop that you won't find anywhere else. And did we mention that it's free?

Subscribing to the Cell Tower Insider is easy, just enter your email address and first name, and check your in-box.
Find out from Tower Genius how we help landlords and property owners in the USA  maximize cell site lease values and get the best possible terms for:
Verizon Wireless 

AT&T

T-Mobile

Sprint

US Cellular

SBA Communications

Crown Castle

American Tower

Vertical Bridge
Lendlease Towers
Tillman Infrastructure
Black Dot, Md7, Lyle Company
Contact Tower Genius Today.
1-888-313-9750
We Would Like to Hear From You!