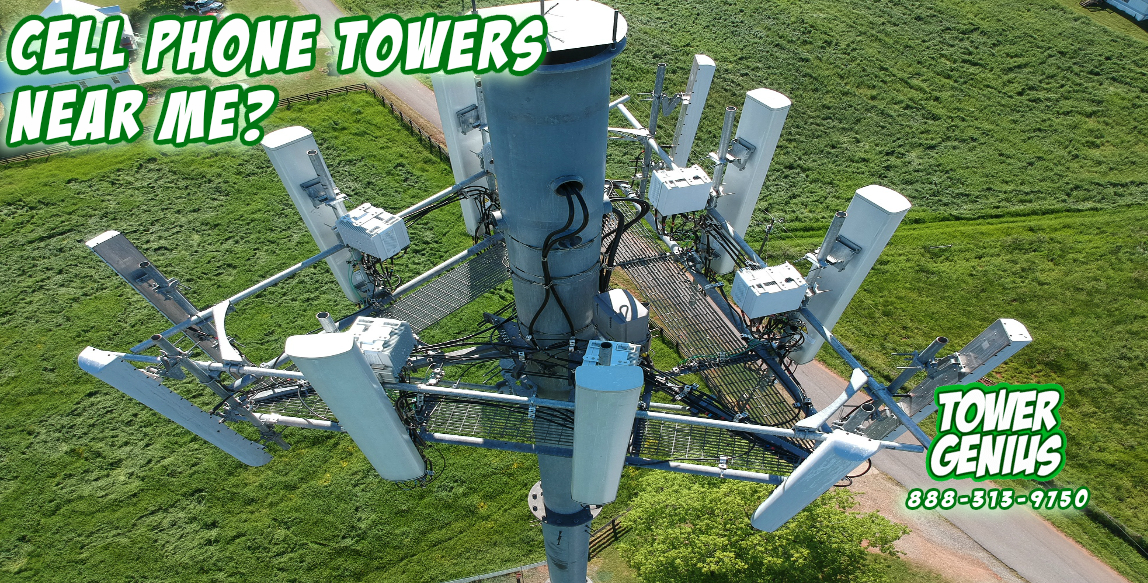 LOCATING CELL PHONE TOWERS NEAR ME IS EASY.
Steve from Tower Genius breaks it down in this short video regarding phone towers near you and how to find them easily. Go to AntennaSearch.com and type in your address in the search toolbar. It will give you a list of most of the cell towers and other communication towers that are located within a 4-mile radius of the property address that you provided. It is not 100% accurate, but it usually is a pretty good indicator that can help you to identify the cell phone towers nearest to you or to the address that you are researching. 
If you have a question about a proposed or existing cell phone tower lease, here are some ways Tower Genius can help:
It's important to note that Tower Genius's specific services and availability may vary. Give us a call anytime at 1-888-313-9750.