AVOID MOBILE TOWER FRAUD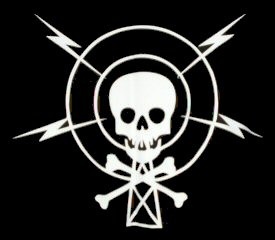 Mobile tower fraud is a very serious problem, especially in the nation of India, and unsuspecting people have fallen victim to various mobile tower fraud schemes. There are companies and individuals who are deceiving land owners into believing that by paying a fee, they will have a mobile tower or cell tower built on their property.
This is simply not true. Never pay anyone for this sort of offer as it is a lie and a scam, and it is theft by deception.
If you suspect that somebody is attempting to defraud you, collect their contact information, mobile phone number, name, company name or business card, and also take a picture of them if possible, and report them to the authorities. These individuals give a bad name to the hard working honest professionals in the telecom industry. 
Tower Genius LLC does not perform any business activities outside of the North American Continent / United States, and we do not any conduct business whatsoever in the nation of India. 
Cell Tower Rent Values: 'Something wicked this way comes.'
A brief message from Kevin Donohue, Managing Partner, Tower Genius, LLC.
Is Advertising Your Property To Have a Telecom Carrier Or Tower Company
Build A Tower On Your Land
Considered Mobile Tower Fraud?
Anybody offering property owners what we consider to be, the false hope of increasing the chances of having their property selected for cell tower development or for developing Cell Sites by having your put your property information on their website, and doing this for a fee, is in our opinion an opportunist, a very dishonest person or company, and is scamming you. 
Avoid them at all costs, unless you have money to burn. 
Tower Genius LLC, USA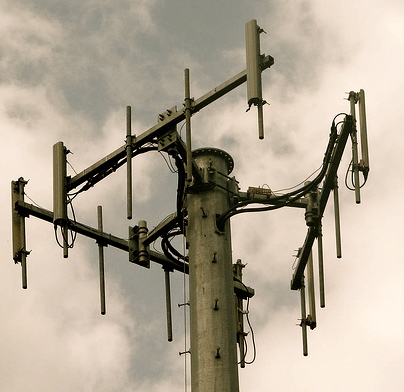 Find out from Tower Genius how we help landlords and property owners in the USA  maximize cell site lease values and get the best possible terms for:
Verizon Wireless 

AT&T

T-Mobile

Sprint

US Cellular

SBA Communications

Crown Castle

American Tower

Vertical Bridge
Lendlease Towers
Tillman Infrastructure
Black Dot, Md7, Lyle Company
Contact Tower Genius Today.
1-888-313-9750
We Would Like to Hear From You!