Cell Tower Lease Rates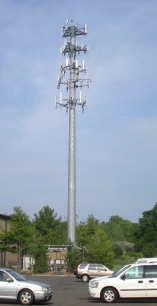 Are you currently negotiating cell tower lease rates with a wireless carrier? What are the average cell tower lease rates in your state?  It's such a broad question since there are hundreds of metropolitan areas across the United States and no two regions are alike and rental rates will vary from county to county and by wireless carrier. Rooftop antenna leases and ground leases for monopoles or towers are generally the same. However, where you may only be able to get a single rooftop carrier in many instances, on a cell tower you may get up to four co-locating mobile phone companies.

Cell tower lease rates are heavily influenced by supply and demand. Cellular carriers generally lose money on the more rural cell towers that don't get a lot of traffic. Even their cell towers located in densely populated metropolitan areas lose money for the first several years in mot cases.

To illustrate how cell site lease rates can vary in the same metropolitan area, we will show a sampling of cell site lease rates by the same major wireless carrier on four separate cellular antenna sites leased in 2017:


$19,200 yearly / $1,600 monthly
$22,000 yearly / $1,833 monthly

$24,000 yearly / $2,000 monthly

$36,000 yearly / $3,000 monthly


Each of these four cell tower sites are located within a 45 minute drive of each other. The cellular tower lease rates can be attributed simply to supply and demand. The most expensive site is in the toughest location from a zoning perspective and the cell site where the rental price is the lowest is in a more rural setting on the outskirts of the metropolitan area.  
Not much has changed in 2017. The carriers and tower companies still want to get as much as they can for as little as possible. Maybe it is high time to reach out to a Telecom Lease Genius who knows the market values all over the Untied States.
Yearly Increases Matter When Determining Cell Tower Lease Rates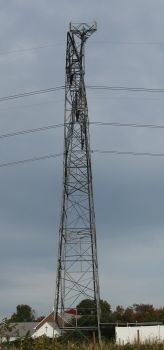 However, it is important to note that in each of these three real examples, we were able to negotiate  3% yearly increases for our clients and not 2% yearly increases or 15% every five years.  The terms that you agree to are just as important as the rental rate you negotiate.  


For example, let's compare the difference in cell site lease rates and revenue of a carrier lease agreed to at a rate of $2,000 per month at 2% yearly increases vs. a rate of $2,000 at 3% yearly increases.


$2,000 per month with 2% yearly rental increases = $768,711 in antenna rental income at the end of the 25-year term.


$2,000/ year @ 3% yearly = $900,732 in rental income at end of the 25-year term, a  difference of $132,021.



A wireless carrier will pay a real estate site acquisition consultant anywhere from a few hundred to a few thousand dollars extra in bonus money for getting a lease executed at 1% or 2% yearly increases and for a lower monthly rental amount. Some wireless carriers also hire lease re-negotiation contractors to attempt to re-engineer the terms of your lease a few years after you have a tower built on your property. Remember, the carriers pay out bonuses to the leasing companies for obtaining lower escalation percentages.
Even a small reduction in monthly rental or change in terms can add up significantly for the carriers and take a lot of money out of your pocket. We can help.

Do you have questions? Talk to one of our Owners about your cell tower lease rates.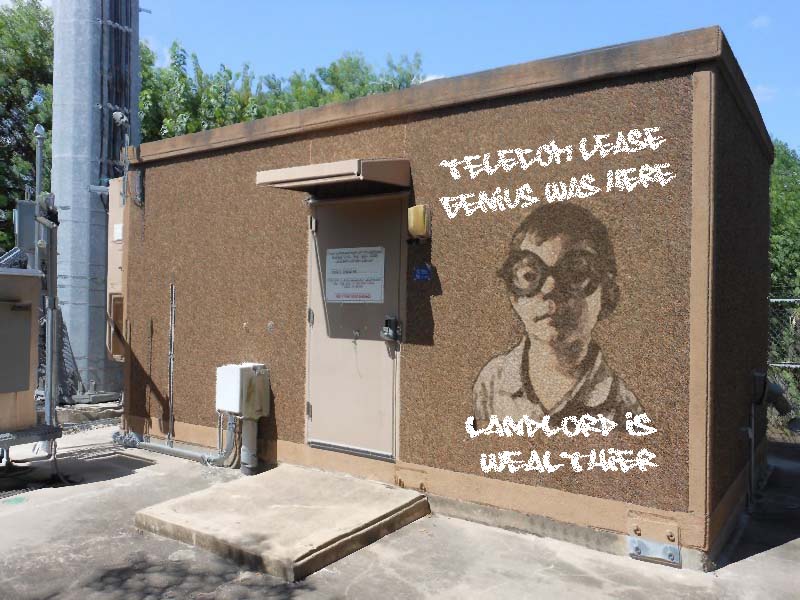 Contact a Telecom Lease Lease Genius Today.
1-888-313-9750