Red Hill Country Club - Rancho Cucamonga, CA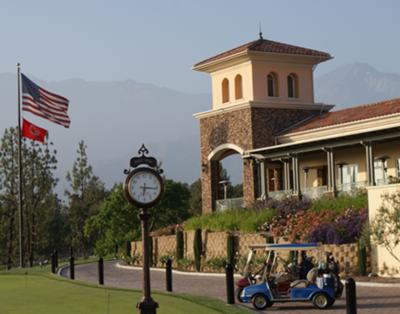 Peabody Concealment designed and fabricated this concealment for Red Hill Country Club. Red Hill came to Peabody wanting a concealment that matched perfectly with the existing architecture type, environment and surrounding buildings. Peabody Concealment delivered the following concealment and the client could not have been more pleased.

As with all Peabody Concealment's, you get aesthetically pleasing, environmental blending and architectural blending in every concealment. Our concealments take away the "visual pollution" of cellular towers while adding beauty to the existing building.

Peabody Concealment will work with you from start to finish to ensure you are satisfied with your concealment.
Contact a Telecom Lease Lease Genius Today.
1-888-313-9750